Steady and consistent pressure over time yields results
We don't like to brag about ourselves,
but here are some people who do.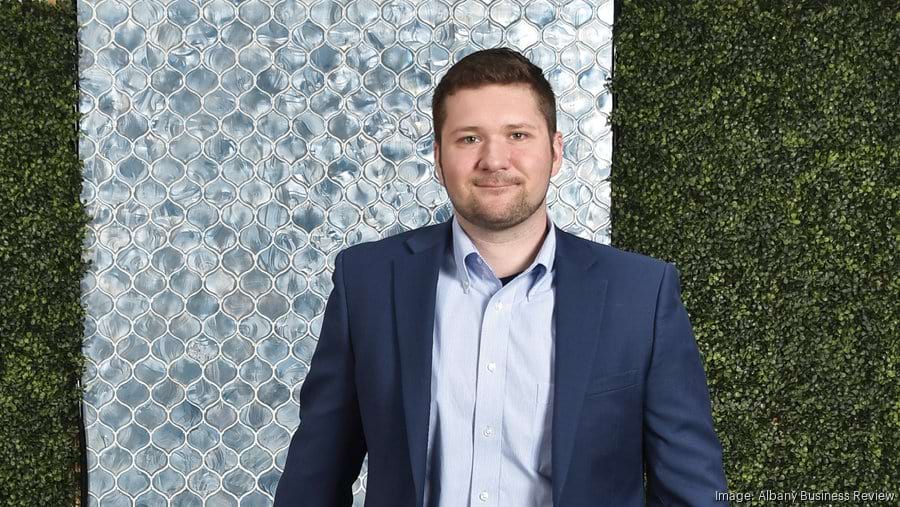 Schenectady tech firm's new biz: Finding hires for other companies
Software company Jahnel Group's success recruiting for internal positions sparked a new arm of the business that helps find talent for other tech companies.

Michael Young, director of recruiting at Jahnel Group, said the Schenectady-based company started an external recruiting service just about a year ago. To date, the service has placed over 70 engineers in jobs at companies like Disney, Death Wish Coffee, WB Games New York, and Helios Life Enterprises.

The recruiting division began as an offshoot of Jahnel Group's own internal recruiting efforts. The software firm, which made the Inc. 5000's Fastest Growing Companies list again this year for the seventh time, posted 158% growth over the last three years.
Read More