Are you a startup less than 10 years old, and developing your product or platform on AWS? This 30 second video could be the most valuable thing you watch all year!
My name is Jon Keller and I'm the President of Jahnel Group, an Advanced Tier Services Partner with AWS. Imagine AWS cutting a check to offset your cloud development or infrastructure costs.
I'm here to tell you a little bit about the Jumpstart program, which is designed to support early stage companies and startups in accelerating their cloud journey.
So, Who's Eligible?
To be eligible for Jumpstart, there's a couple of things that you need to know, and we'd be happy to help you explore them. Not all AWS partners can access these funds, so it's essential to collaborate with a Jumpstart Certified Partner, like Jahnel Group.
The first is what defines a startup or early stage company. Probably one of the most important things is that your company is under 10 years old and, that you've received some sort of funding, whether that's through an angel investor or institutional capital.
Second, is that you're looking to adopt or implement services that are eligible for Jumpstart funding. The big categories include Data Analytics, services like AWS Glue or Quicksight, Non-Relational Databases, such as DynamoDB or DocumentDB, Containers, Machine Learning, and even IoT (Internet of things). While these are the high level areas, there's a ton of services that can qualify for funding through this program underneath these categories. Likewise, you could already be using these services today, but looking to implement new features or functionality with them that requires additional resources.
As a Jumpstart certified partner, Jahnel Group is here to guide you through the process and maximize your benefits from this exceptional program. If this sounds like something your company could benefit from, don't hesitate to reach out. Let's explore the Jumpstart program together and help your business grow.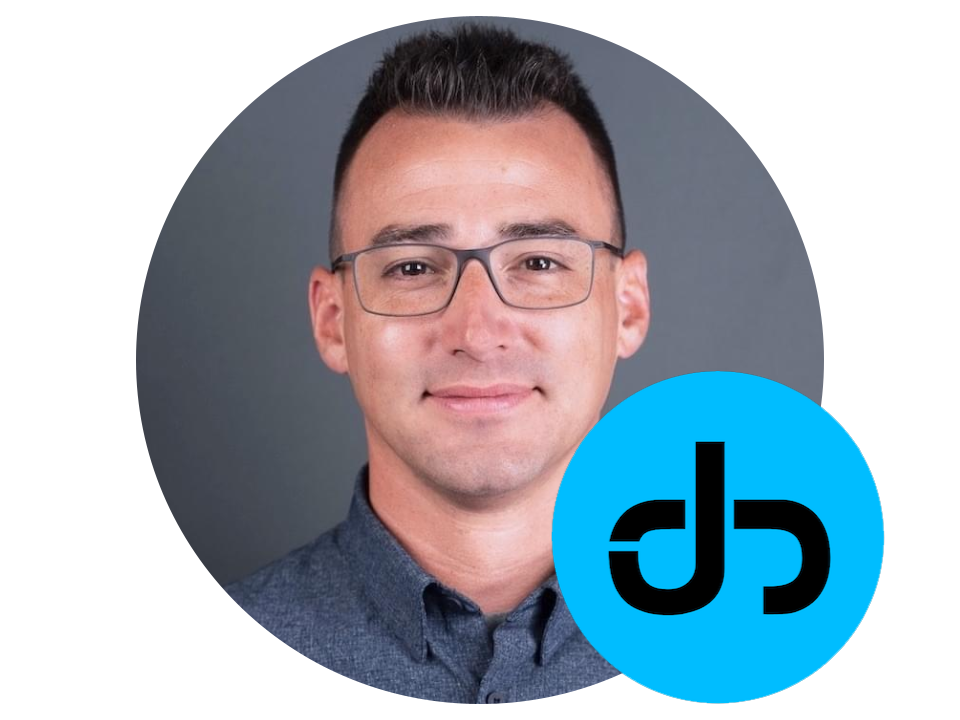 Author Bio
Jon Keller is the President of Jahnel Group, Inc., a custom software development firm based in Schenectady, NY. Jahnel Group is a consulting firm that specializes in helping companies leverage technology to improve their business operations. We provide end-to-end strategic consulting and deployment services, helping companies optimize their operations and reduce costs through the use of technology. Jahnel Group is an Advanced Tier AWS Services Partner, with expertise in AWS Lambdas, Amazon API Gateway, Amazon DynamoDB, and other AWS services.