Press
Jahnel Group Celebrates Seventh Consecutive Year on Inc. 5000's Fastest-Growing Companies
10/17/2023 - Jahnel Group

Jahnel Group is ecstatic to announce its remarkable achievement of being named to the Inc. 5000 list for the seventh consecutive year. This monumental recognition establishes Jahnel Group's unique position as the Capital Region company with the longest unbroken streak on this prestigious list.
Inc. Magazine's annual Inc. 5000 list showcases the fastest-growing private companies in the U.S., shining a light on the most successful and innovative businesses that are reshaping their respective industries. Jahnel Group's steadfast commitment to excellence, showcased by its suite of comprehensive client services ranging from design and ideation to development, QA, analytics, and beyond, has ensured its prominent placement on this esteemed list year after year.
"Being recognized by Inc. 5000 for seven straight years is a testament to the unwavering dedication, innovation, and hard work of our talented team," said Darrin Jahnel, CEO of Jahnel Group. "This honor reiterates our commitment to not just meeting, but exceeding, the evolving needs of our clients and the industry at large."
This year, Jahnel Group has secured the 3,239th spot, marking an impressive 158% three-year growth. The company's past rankings on the Inc. 5000 list include notable placements such as No. 2701 in 2022, No. 1987 in 2021, No. 2226 in 2020, No. 2280 in 2019, No. 1104 in 2018, and No. 659 in 2017.
Further highlighting its industry leadership, Jahnel Group has also been recognized in the Regionals Northeast, securing the 109th position in 2021.
Jahnel Group's continuous ascent on this coveted list underscores the company's commitment to fostering innovation, nurturing talent, and delivering top-tier solutions in the software development realm.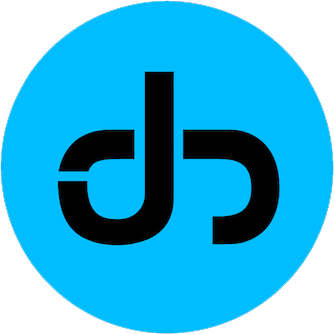 About Jahnel Group:
Jahnel Group is a consulting firm that specializes in helping companies leverage technology to improve their business operations. We provide end-to-end strategic consulting and deployment services, helping companies optimize their operations and reduce costs through the use of technology. Jahnel Group is an Advanced Tier AWS Services Partner, with expertise in AWS Lambdas, Amazon API Gateway, Amazon DynamoDB, and other AWS services.